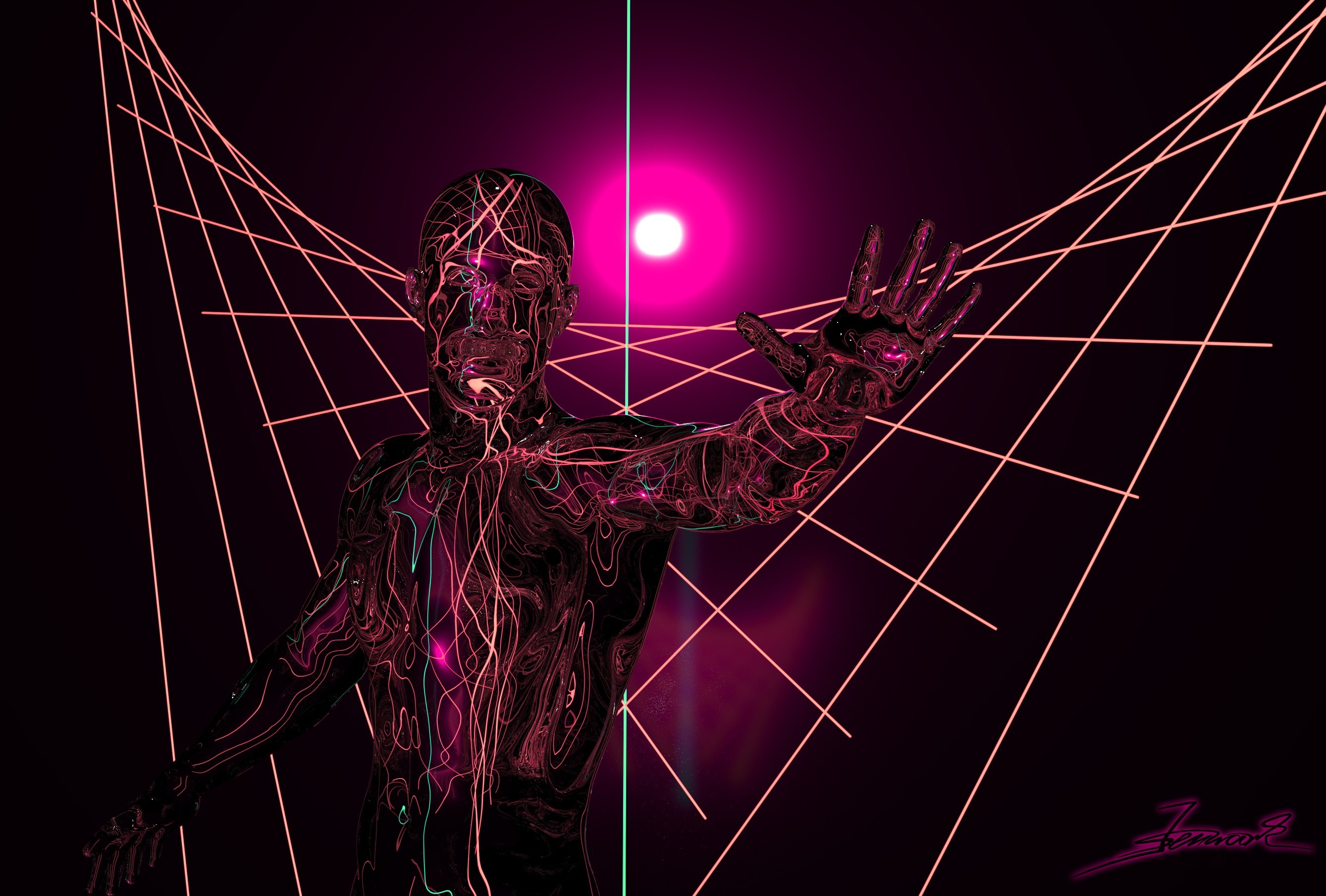 The new Poser 13's rendering capabilities enable artists like JanusJsenwark to create beautiful scenes like the ones in the above slideshow. Creative lighting, in particular, is a big improvement over previous versions of Poser. We spoke briefly to Janus about his Poser 13 renders. Note that Janus lives and works in the Swiss Alps region.
What are your thoughts about Poser in general, Janus?
I love Poser and I hope it will continue to be supported.
The render engine has improved massively and the more I learn, my work gets better. Sometimes I just stare in wonder at the results of my rendered scenes.
I wish Poser would develop new characters like DAZ's Genesis 8 and 9. Improved content would make life easier for Poser artists like me.
Poser is absolutely far better than DAZ, but building up content for Poser 13 would be a big benefit.
(Note the specific settings he used on several of the slideshow images)
Notes on Crying Phone Girl render: The Xiaomi 10 Lite phone is just improvised. 2 times the Roundcube and that's it... and because I'm too lazy I didn't use the camera elements... I'm sure it would have taken another hour. So far I'm satisfied with my skin shaders. As an SSS map, I use the dark variant because the light shines through too much. And yes, the Burley mode offers a lot more. And yes, the lashes are a disaster, but I'm working on it